APA Bee Removal is the most  quickest, most reliable bee removal service in Los Angeles County. We care about our bees. That's why we only use the best solutions to relocate your bee colony, to provide them with a safe and healthy environment. If you have bees on your property, it's important to remove them safely and responsibly. That's where our live bee removal and relocation services come in. We can safely and humanely remove the bees from your property and relocate them to a new home with our network of Bee keepers and theire Not only is this the best solution for the bees, but it's also the best way to protect your property and your family from the potential dangers of having bees on your property. Our live bee removal and relocation services are the most effective and safest way to deal with bees on your property, and we're proud to offer this service to our customers. Sanctuaries where they can continue to pollinate and thrive.
YOUR ECO FRIENDLY  BEE  AND BEE HIVE REMOVAL SERVICES  
 SAME DAY  SERVICE – FAST RESPONSE TIME- BEST PRICES – EMERGENCY READY 
 WE OFFER FULL REPAIR AND WARRANTY ON OUR WORK. SERVING LOS ANGELES COUNTY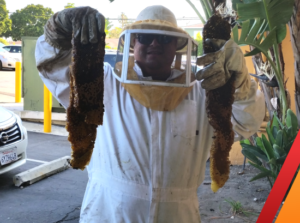 WHY APA BEE REMOVAL
APA bee removal offers Eco Friendly Beehive Removal and Structure Repair Specialists Satisfaction Guarantee. #1choice for all things Bee & Honey Removal. We are a Proud Member of American Beekeeping Federation. APA Bee Removal is a Bee Removal company that offers highly specialized services for the removal of bees and beehives. APA Bee Removal is one of the few Bee Removal companies in San Gabriel Valley that can offer both live & humane bee removals and traditional pest control measures to solve your bee problem. APA Bee Removal has been providing complete bee removal services throughout Los Angeles County for over 20 years. We have the experience, training, and equipment to manage every honeybee removal situation and ensure the safety of your family, property, and the environment. All our technicians are licensed, bonded & insured. Our approach to bee control is heavily based on a thorough understanding of Bee biology. We love and appreciate bees, and we want to protect the bee population in our community. We also understand that sometimes bees do not belong in a particular part of an urban environment.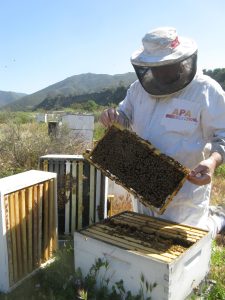 WHAT MAKES APA BEE REMOVAL DIFFERENT
APA Bee Removal, we have been buzzing since 1998! We believe that honesty is the best policy, especially when it comes to bees. While other companies may use the misconception that bees are in danger to their advantage, we provide truthful and effective bee removal services. We are enthusiastic about protecting these important pollinators and helping our clients live in harmony with them. It really bothers me that other so called bee experts have no idea of what is going on when it comes to honeybees. You may have heard that bees are in danger and that they are disappearing at an alarming rate. But have you ever wondered if it is true? Is it possible that it is just another one of those rumors that circulate on the internet? Well, today I am here to tell you that honeybees are not in danger! Yes, you heard that right! While it is certainly important to take care of our little buzzing friends, the idea that they are on the brink of extinction is simply a myth. Honeybees are not actually in danger. That is right! Despite all the buzz about declining bee populations, honeybees are doing simply fine. In fact, the number of managed honeybee colonies in the United States has remained stable over the past two decades. While there are certainly challenges facing beekeepers and the bees themselves, there is no need to panic about the imminent extinction of these hardworking pollinators. So, sit back, relax, and let us dive into the world of honeybees and discover the truth about their population, because the bees are here to stay.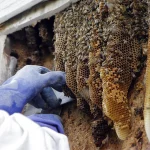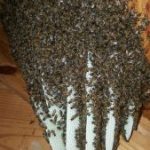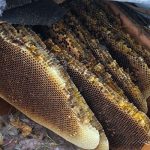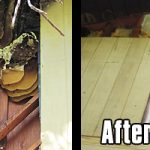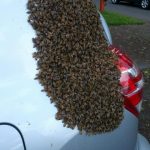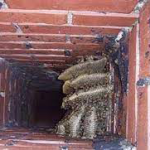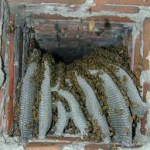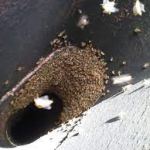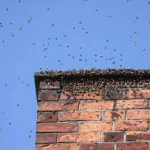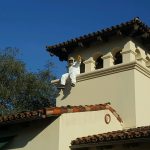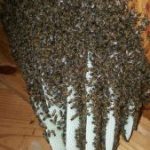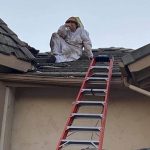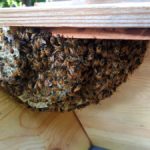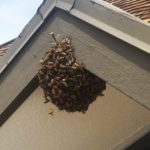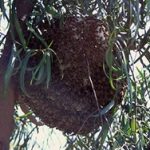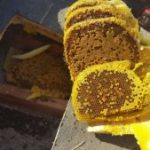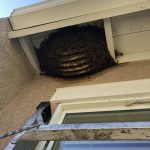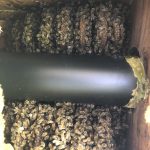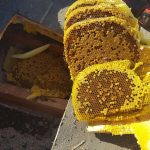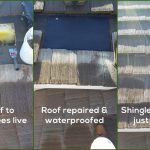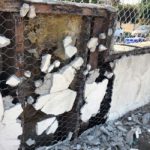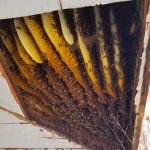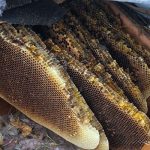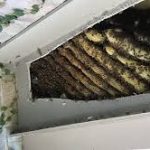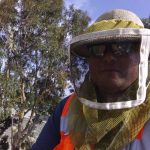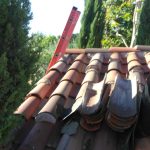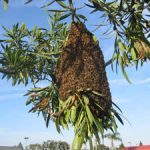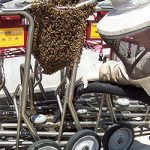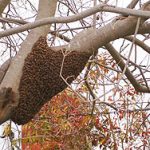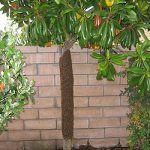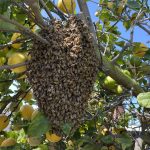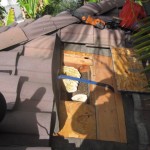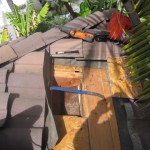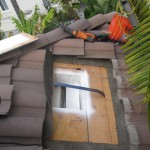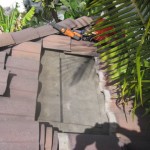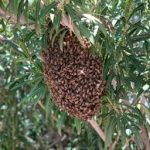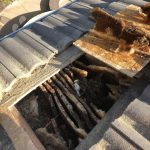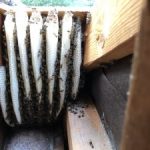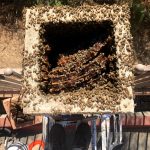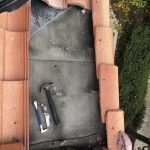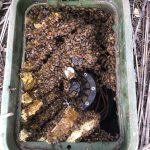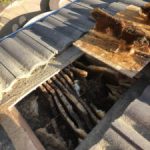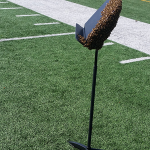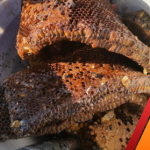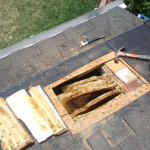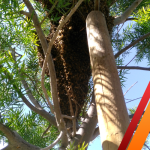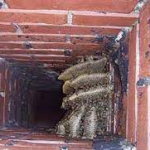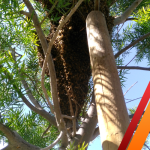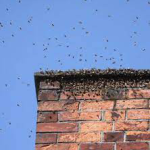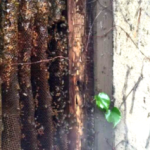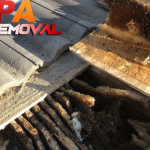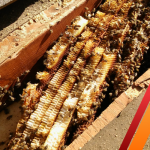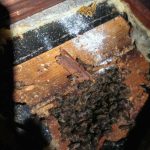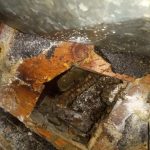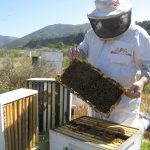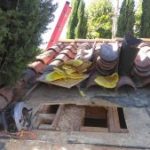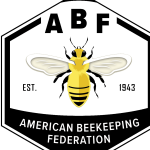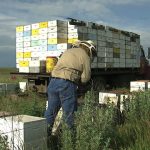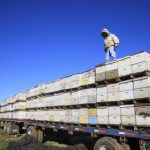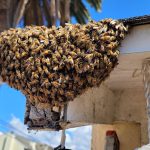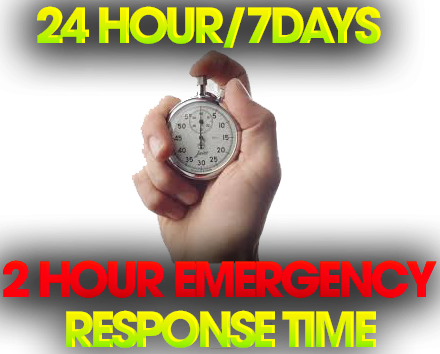 The best prices are guaranteed.
We offer reasonable prices for our live bee removal services that are highly competitive in the industry, with no hidden fees. We have a flat rate pricing model that offers you transparent pricing, so there are no unpleasant surprises when it comes time to pay the bill. We have a fast response time and offer emergency call outs in weekends and after hours.
Call APA BEE REMOVAL for a FREE estimate today! 626-498-0231